Life for a sinner, life of a saint, bumps in the road, songs to sing, who to blame, top of the charts. Hands to hearts, heat to homes, veterans with stories, veterans lost and alone, tops of the mountains, and the reason for the marches on the madness, faces to changes, voices of others, lost and confused, pot to pills, the government way, ways to grow, ways to expand. Hats to halos, hats to horns, goats and horns to sound, love and hate, faces of snakes. Faces and time lost in space, earth angels out of water, angels on earth, fairy to some, the kid that did not grow up. Tricks and trades done over time, classes on love and hate, set to start over again, learned to teach another way, ways to grow.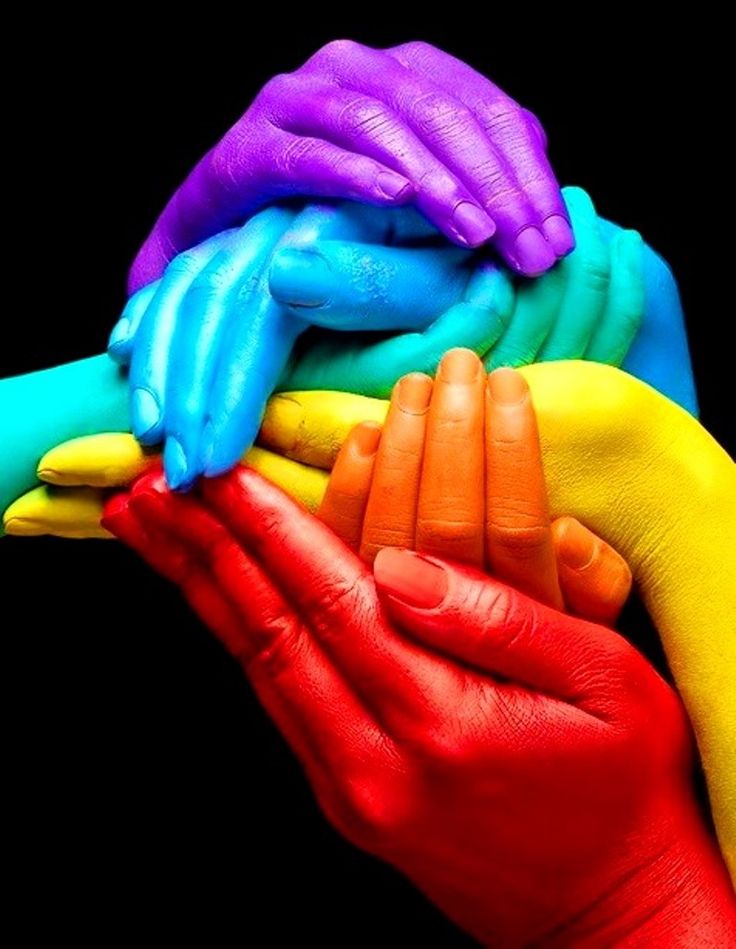 Love and lights, love on hands, colors of friends, joys and pains, lessons learned in the trades. Hopes in hands, colors of the rainbow, people to frogs, houses with different colors. Hands for role models, on the color of natural skin. Who needs to know, love in colors, hands to hold, lovers to keep, friends for the moments, joys and pains to share. Lights to turn on, houses and hands, colors of friends, veterans are some, others or what, hares to say. Notes of lovers, stories of donkeys out to rob, crooks and robbers to hang again. Jesus Christ and the crook and the robbers to hands to hearts, love for others. Games of love, games of luck, coins to flip, good times to share, hand to hand hearts and colors of help.
This is a story, of a real veteran, that got lost, away from family, away from friends, hurt and broken again. Hell and back, hell to pay, lost my mind, lost my family, lost my house, lost my roots, lost my tree, back to square one. To start over again. It was so hard, the worst year yet, in my whole life was 2013, died 7 times, for love and hate, so many bumps in the road, love and hate, upside down.
Time and space, faces in the mirror, one part of the day, night and day, by the hour, as well, seasons in the sun. Games to play, working words, balls and jacks, bags of marbles, kids of the network. Cartoon network back in the day, 1964 with life was about the flowers. Birds and bees, animals in the wild, animals with a word or two, ways to grow, ways to expand, life in the woods. Lions and bears, fish and frogs, where are the snakes in the grass. Cows and buffoons, games to hunt, rabbits, tigers and bears, games to find, dogs to run.
Notes of the animals up at bat, balls in the air, tips and tales for the laugh, the words of advise, wisdom of the kings on land. Other worlds besides ours, tales to share, teachers and students, hats to wear, good time, fairy tales, animals with stories. Glory dazes on earth, angels to follow, goodness and mercy, tales of fights, stories of wars won, hands out for the lost, hands to lend for the confused, light for the veterans, and the young at heart. Over time and over space, trips to the nines, trips to the twelves, places in the sun. Worlds of charms, worlds of good works, world of the writers, world of the dreams in motion. Land of rainbows, reading rainbows, new job, worlds of dreams, worlds of drama, tin man tales.
Cats and dogs, bitches in heat, tales online, history to notes. Good times, tales to spin, dances with dogs. Steven and Sheri Jarrot, faces of snakes and frogs, party and play, party and prey with veterans, horns of a goat, horns to sound, horns of the angels here on earth, tales of asses, in the frogs and snkaes, worms.....Rach Jay, Rachel and Steven Jarrot 7608512267: JEALOUS LOW LIFE NIGGERS. LET EVERY LOW LIFE FUCK THEM LIKE THE SLUTS THAT THEY ARE...
Tips and Tales, frogs and snakes in grass, Steven Jarrot, tips to hell and back, time on the cross, over and done, classes on love and hate, tales to spin. American Birds, American Girls, American Dogface Butterflies, from the blue states. Birds and bees, songs to sing on the radio, good cheers. Happy days again, glory dazes done.....

Lyons Dick Wonders: RV Dreamer:Can not help the dense, dim, or the dim wits lost and displace, angry signs to side step there, get out of dodge of people stuck on stupid. Steven Jarrot, 7608512267....Snake in the grass definition, Sheri B. Jarrot 7608512267 .Raçhel Wigsout, Rachel Jarrot, not Rachel Walker :Tips from birds and bees, third party views...Blue Light Specials, fairies, pixies, and earth angels.... Tents And Flags, Fags And Hags,Marching Fourth, Wars and Battles, March Madness Returns: Argentina Nuts, American Birds, Mental Rites. Dreams In Drama, Films Of Freaks. mountainstoclimb2014.blogspot.com...

As the 20th century, the invention of the 60s miniskirt, boots (such as go-go boots) plus one piece combination of high waist skirt, gradually became popular,to make up for short skirt legs caused by too much visual space.An adventure game of tiny proportions ' yes tiny because it has 5 tiny,cute robots to help you solve logical puzzles.In short, if it can be worn on the feet, it can be made into a Platform Heels.

:LOL: BLOG ARCHIVE▼ 2015 (24)▼ February (16)Tricks by RV Parties....Sheep Leaders.....Hit Me,Best Shots...Winds Blue West.Bottle Blonde Bimbos... 21 days till Justin Bieber....www.dailymotion.com Maxwell – Pretty Wings - Video Dailymotion....Mar 08, 2012 · Video embedded · Maxwell - Pretty Wings. 04:45 pretty wings by maxwell lyrics by claire. 01:36 Junaid Khan ....
Reverse Sweep Six lIke GLENN MAXWELL …Lisa Love | Facebook Lisa Love is on Facebook. Join Facebook to connect with Lisa Love and others you may know. Facebook gives people the power to share and makes the world..
Out in the field, play with animals, under the skins, under the surfaces, faces in the mirror. Snakes, frogs, fish, cows, cattle, toads, and American Birds, sit and spin time. Time to tell another tale about the perfect man. Frogs to kids, goats and sheep, snakes and worms, animals under the skins, how many to go, 12 in total. Coins to flip, rat, fish, fox, the animals that I am. Veteran with writing skills, times of our lives, tales to write, history created, online to stay. Good times.
God-dresses, gods of war, Mars and March, marching to greatness, goodness and mercy to follow, always out to lend a hand. Corrections to mistakes, time on the cross, and trips to hell and back. Balls in the air, acts and deeds, rewards for lights on, stars in darkness, sunny for a minute, lost in time, lost in the woods. Girls in red hood, wolves and snakes in the trees, flowers open for the sunlight, birds and bees in the air.
Wings to fly, flowers for trees, dogwood in the woods, monkeys to fly, year of the monkeys on hand, jokes and laughs, for the path taken, the ships that passed at night. Snakes and frogs to dodge, California dreams, Cali dramas, classes on love and hate, tricks and trades, live of a cum snake or two. Tales to be told, stories to be written, fairy tales, mountains to climb, ships to sales. ..
Angels in the middle, sunny dazes, happy dazes again, glory dazes done, tales to spin. Girls to die, women to expired, angels in the air, daily life of a sinner, daily life of a frog, tales of angels to share.
When you 'too grown' for the drama, but not too old to lurk and watch it unfold...
Joys and pains, bumps in the roads, paths though the valleys of shadows, lessons of love and hate, hands to take, climbs to make, angels in the air, angels out to help. Angels in the air, air heads, gifts of words, gifts of tales, lave and hate, goats and sheep, tales of hate. All the pages of a book, your life story, written out, the good, and the bad, the hard times.
when i get my way vs when i dont

When you realize that 1996 was two decades ago...
When you're trying your best and still nothing goes right...
Faces Changes, Rach Jay, Snakes And Frogs, Rachel Jarrot:me next to my friends.....
When you 'too grown' for the drama, but not too old to lurk and watch it unfold...
Rocks and stone, tricks and tacks, trades with head. Balls and dicks, lovers to run, rats to races, lights and stars, freaks and frogs, Rach Jay Jarrot, hats and wigs, horns to hide, dances on poles, turns for fun.
The life of a mermaid or merman: The Little Mermaid.Rat Races:..Disney Challenge..
...